The Stella Hotel & Ballroom is located in downtown Kenosha, just four blocks from the Harbor Front along Lake Michigan. Visitor's taking in the shopping in Pleasant Prairie also enjoy the downtown area with its many restaurants, museums, pubs and to take in the harbor front feel. Our hotel offers both a quiet retreat for travelers with easy access to the unique offerings of our local downtown area. Be sure to walk across the street to enjoy a tasty treat at Scoop's Ice Cream Parlor

Complimentary Parking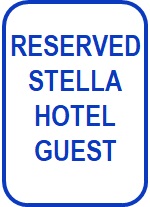 Parking at The Stella is simple and convenient!
We offer three parking areas that are complimentary to our guests and event attendees and if you are staying overnight, there is a brand new parking structure available that features 30 covered spaces, on the 3rd floor, that have been designated solely for our Stella Hotel Guests. With plenty of lighting, this structure is located just northeast of the hotel.
(Reserved Stella Hotel Guest Signs are located on the spaces dedicated to the Stella Hotel which allows you to park overnight)
The other two parking areas are located across the street, East in the Scoops Ice Cream Parlor lot or South of the hotel in the Kenosha's Free Lakeshore Parking lot.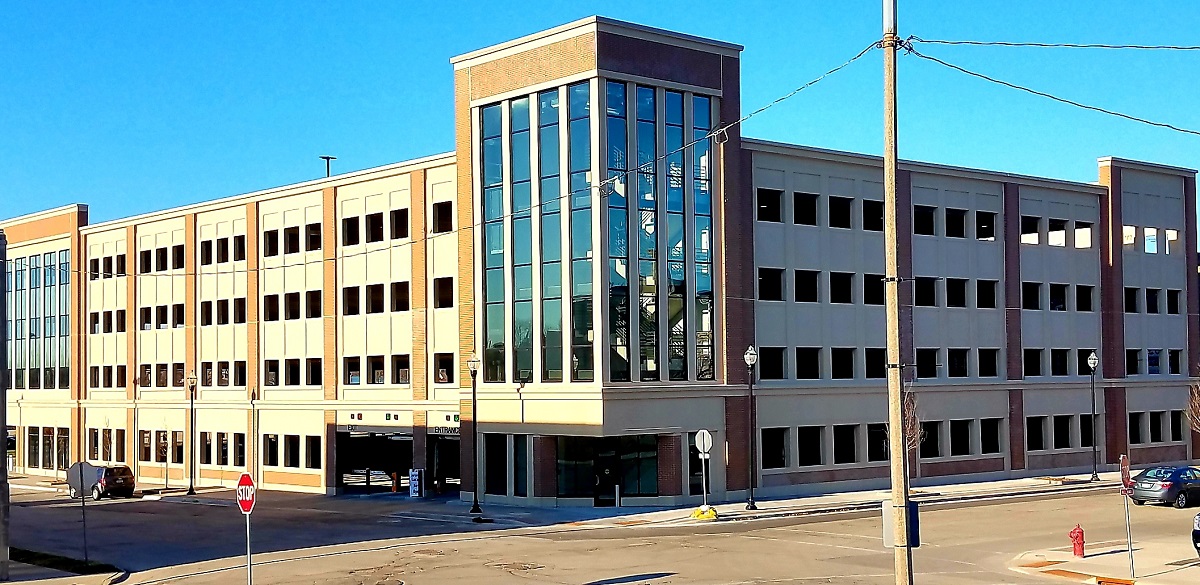 Local Restaurants & Pubs
Companies and Corporations in Kenosha
Located within 10 minutes of the Stella Hotel include the following:
Explore Downtown Kenosha!

Located in downtown Kenosha, the Stella Hotel & Ballroom is near all of the action! Enjoy the city's various festivals, fairs, art venues/galleries, museums, restaurants and the Kenosha Harbor Market. Partake in some of the city's activities like biking, boating, kayaking, rollerblading, wine tasting, brewery tours and shopping the various specialty shops. Enjoy touring the Amazon Fulfillment Center - MKE1. There's so much to do while visiting Kenosha - looking for more ideas? Click on this blog to hear the latest "must-dos" from locals and travelers on the Visit Kenosha Blog.
Things to See and Do!